Did your Credit Card or Bank Statement reference a purchase from SecureWebPayments.com?
For Customer Support on your software purchase or to refund your order, please email
support@securewebpayments.com or call 1 (925) 892-3044 for immediate assistance.
Hours of Operation are from 9am – 6pm Pacific Standard Time.
Our Products:
Driver Restore
Driver Restore scans your computer system and hardware devices to locate the most up-to-date drivers from a database of over 10 million drivers.
Price $29.95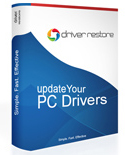 Driver Whiz
Driver Whiz software quickly locates the most current drivers for your computer through a user-friendly interface and a database of over twenty million drivers. Driver Whiz saves you time and frustration in getting your computer up-to-date. Your computer will thank you.
Price $29.95
Customer Order Lookup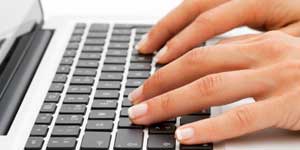 Review pending orders, previously placed orders, or automatic reorders with Secure Web Payments Order Lookup.
Lookup Your Order

Have a question that you could not find the answer to? Our support team is available to address your concerns as soon as possible.
Contact Us

For your convenience, our support team has compiled a list of our customer's most frequently asked questions with our detailed answers.
FAQs

Do you have a pending order, a previously placed order or an automatic reorder you need to view?
Look Up Order